Hi! I'm Duncan – Amateur Photographer
I've always had an interest in photography ever since I received my first camera for my 21st birthday from my parents a good number of years ago.  The camera was a state of the art micro SLR system camera manufactured by Pentax which I still have today, although unfortunately these days don't use as 110 film cartridges are hard to get, let alone get processed and printed.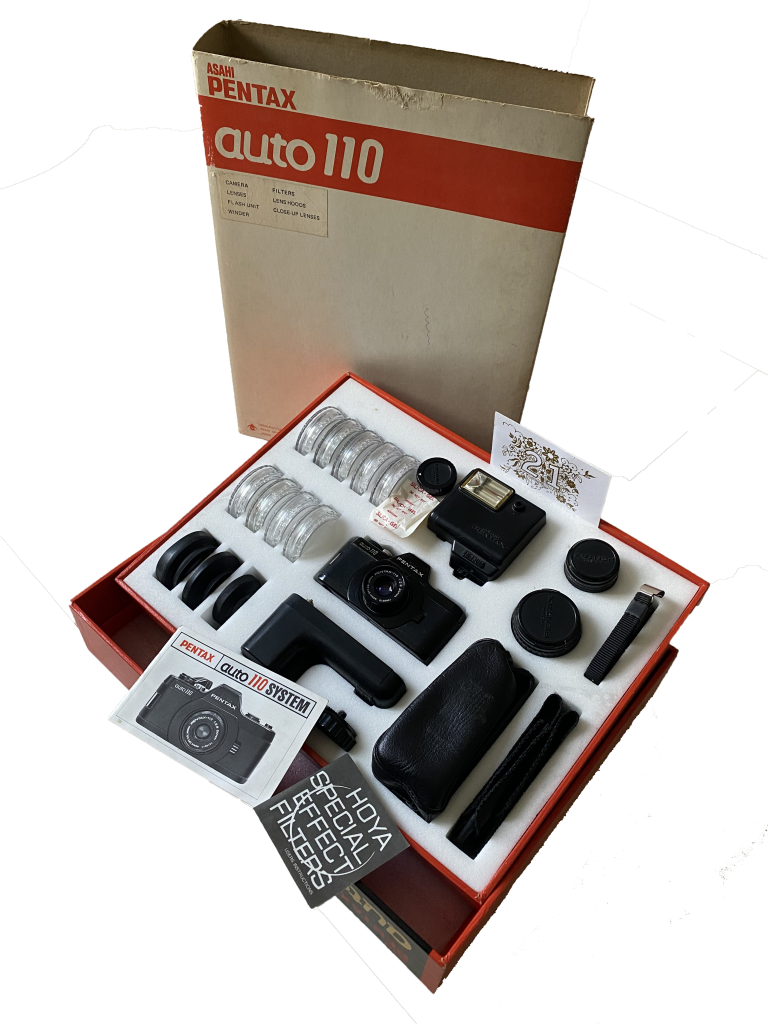 Pentax auto 110 SLR System
The Pentax Auto 110 is still the smallest interchangeable-lens single-lens-reflex camera ever produced.
Since that time I've had many makes and models of camera but today my main camera is a Sony ILCE-7M3 Full Frame DSLR. I have many interests but photography is the one I enjoy most as it fits in with the lifestyle I enjoy.. Walking, Travel, Nature..
The "World Around US" Is a Wonderful Place, Make the Most of It, Look After It, and Always Remember… "Look UP" as well as Around…

Duncan…